Are you planning a trip to the nearby woods or to a different country? Do you like adventures? Hiking and camping are some of the unique travel types that people also take as a hobby or habit. When you are hiking through a forest or planning to camp on the other side of the world, you will need a backpack that can carry all your essentials. Here is a list of the ten items you must carry in your backpack.
Navigation
It is important that you know where you are at all times to make a move. Navigation tools like compass, map, GPS device, satellite messenger, and altimeter are some important tools that you will need. Having a smartphone today can solve most of these problems, but these tools are durable and work 100 times longer than smartphones on one charge.
Light
You will need a light source if you are planning a hike that will last more than a day. A headlamp is a great gear for hikers today. You will also need extra batteries in case the charge runs out. A torch can also be equally helpful.

Sun protection
You need to protect your skin from harmful radiation. You may hike on a sunny day or travel to a humid destination. That is why you need things to cover your body and keep it cool. You need sunglasses, breathable clothes with full sleeves, sunscreen, and a hat.
First aid
First aid is a basic necessity that can be useful in case of an injury or accident. It will be your first protection against any infections on the wounds. Prepare your first aid kit properly and keep it separate from your daily medicine box. It should also contain items like insect repellent and a whistle.

Knife
A knife is an essential tool for any backpacker. It can come in handy in a lot of situations, from cutting vegetables to surviving in a forest if you get lost. You can also carry a gear repair kit with you if you are taking your camping gear with you. A swiss knife can be a useful tool while traveling.
Fire
You also need to carry fire matches, firesticks, a lighter, stove, etc., with you during a long trip. Fire will protect you from the wild animals at night and also help you cook food and clean water.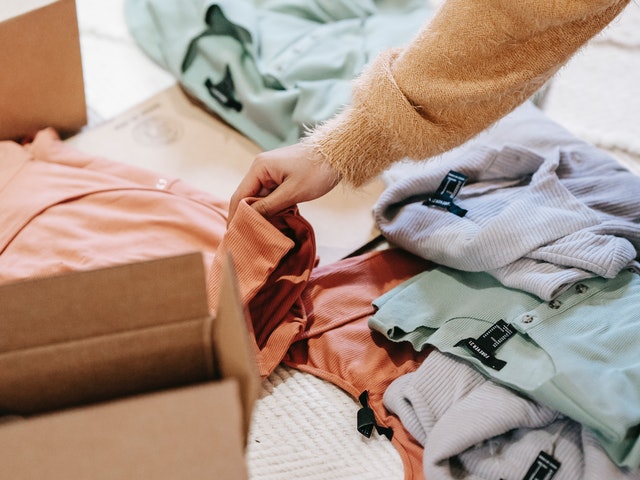 Shelter
Carrying camping gear is a must during hiking. You cannot expect to hike and come back on the same day in most of the hikes. You will need a place to rest. Pack a tent, sleeping bag, mattress, etc., with your backpack. These items may not fit in your backpack but are necessary for the backpacking trip.
Food and water
Carry as much energy good with you as you can. Pack energy bars, dry fruits, instant meals, etc., in your backpack. Make sure that you stay energized and eat every 30 minutes of difficult hikes. You also need to stay hydrated, so make sure that you have enough water before you reach your next refill.