A municipality in Malaga, southern Spain, Mijas occupies an area of 71.8 square kilometers and has a population of approximately 26,000 people, making it the most populated town in the mountain region of Sierra de Mijas. The village of Mijas is perched on a mountainside at an altitude of 464 meters above sea level and enjoys clear views over the Mediterranean Sea to Morocco on particularly clear days. Given its natural beauty, favourable climate, convenient location and wide range of real estate properties available for purchase, Mijas is unsurprisingly one of the most popular areas in southern Spain in which to buy property.
But first let's take a closer look at what makes this town so attractive for property buyers from all over the world…
DECIDING ON THE PERFECT PROPERTY
There are a number of factors to consider when choosing the best place to buy property in the Spanish municipality of Mijas. The first is location. Mijas is divided into two main areas – the Costa del Sol and the inland area. The Costa del Sol is well-known for its beaches and sunny weather, making it a popular choice for holiday homes. However, properties in this area can be expensive. In contrast, the inland area is cheaper but may not offer the same level of facilities and amenities.
Another important consideration is the type of property you are looking for. Mijas offers a wide range of property types, from traditional country houses to modern apartments. There are also new property developments in Mijas. If you have a specific type of property in mind, it's worth doing some research to see which areas of Mijas are most likely to have what you're looking for.
Finally, it's important to think about your budget. Property prices in Mijas vary depending on location and type of property, so it's important to set a realistic budget before beginning your search. With these factors in mind, you're sure to find the perfect place to buy property in Mijas.
WHY CHOOSE MIJAS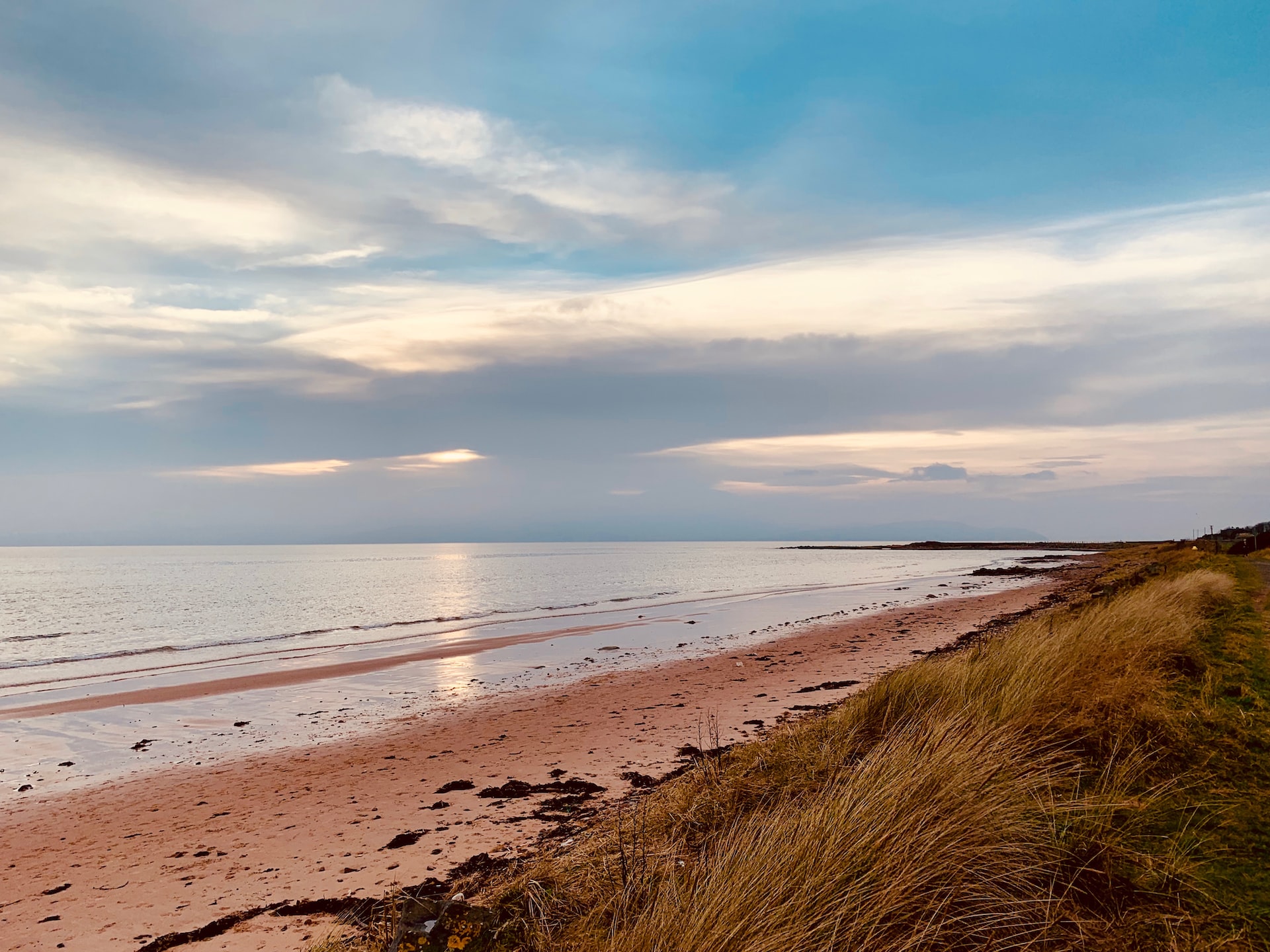 It is a popular tourist destination, with its whitewashed houses and ochre-coloured roofs. The town is also home to a number of golf courses and has a vibrant nightlife. Property prices in Mijas are relatively affordable, making it an attractive option for buyers from all over the world. There are a wide variety of properties available, from traditional Spanish villas to modern apartments. Whether you're looking for a holiday home or a permanent residence, Mijas has something to offer. With its stunning scenery, friendly locals and great weather, it's no wonder that Mijas is such a popular destination for property buyers.
Property Prices Are Still Relatively Low, Making It A Great Place To Invest In Real Estate
For those looking to invest in real estate, Mijas is a great place to consider. Property prices in the area are still relatively low, making it a more affordable option than some of the other Costa del Sol towns. In addition, Mijas offers a wide range of housing options, especially when it comes to luxury real estate in La Cala de Mijas, wherein you get to choose from apartments to traditional Spanish villas. And with its beautiful location overlooking the Mediterranean Sea, it's no wonder that Mijas is becoming an increasingly popular destination for both tourism and investment.
Situated On The Costa Del Sol, Mijas Offers Residents Access To Some Of The Best Beaches
There's no denying that the Costa del Sol is one of the most popular tourist destinations in Spain. But for residents of Mijas, it's also a great place to call home. Situated on the Mediterranean coast, Mijas enjoys pleasant weather year-round, with average temperatures hovering around 21 degrees Celsius. And of course, residents have easy access to some of the best beaches in Spain. From the world-famous resort town of Marbella to the smaller, more intimate coves dotting the coastline, there's no shortage of places to enjoy the sun and sand. Whether you're looking for a place to relax and unwind or an adventurous getaway, Mijas has everything you need.
Plenty Of Golf Courses & Other Outdoor Activities Available For Those Who Want To Get Active
For many people, the appeal of living in a retirement community is the wealth of amenities and activities that are available. While some communities may be focused on indoor pursuits, others offer residents the chance to enjoy the great outdoors. For those who are looking for an active lifestyle, there are plenty of golf courses and other outdoor activities available. In addition to golf, many communities offer walking and bike trails, tennis courts, and even swimming pools. With so many options available, it's easy to find an activity that fits your interests and level of fitness. And best of all, you'll have the opportunity to meet new friends and stay active at the same time.
Well-Connected To Other Parts Of Spain Via Road & Rail, Making It Easy To Get Around
Mijas is situated on the Costa del Sol, about 8 kilometres from the city of Fuengirola and 30 kilometres from the provincial capital of Malaga. Mijas is well-connected to other parts of Spain via road and rail, making it easy to get around. The town has a number of bus routes operated by several different companies, and there are also trains that run from Fuengirola to Malaga and beyond. In addition, the nearby airport at Malaga provides regular flights to destinations across Europe. As a result, Mijas is an ideal base for exploring Andalusia and beyond.
Has A Rich History & Culture That Makes It An Interesting Place To Live
Mijas has a rich history and culture that makes it an interesting place to live. The first settlers of Mijas were the Phoenicians, who founded the city around 1000 BC. The city was then occupied by the Carthaginians, who named it Miqueleta. The Romans conquered the city in 206 BC and renamed it Mulia. The town was then ruled by the Visigoths, until it was conquered by the Muslims in 714 AD. The Moors renamed the town Mujas and made it the capital of a small emirate. The Christians reconquered the town in 1487, during the Reconquista. Since then, Mijas has been part of Spain.
Today, Mijas is a popular tourist destination due to its rich history and culture. Visitors can see the remains of the Phoenician city walls, the Roman aqueduct, and the Moorish castle. There are also several museums and galleries in Mijas that showcase the town's history and culture.