One thing that prevents many people from travelling as much as they would like is money, and being able to earn a living while you travel is an excellent way to combat this. There are various jobs you can do while travelling abroad to give you the funds you need to further your travels.
There are multiple jobs you can consider taking while you are away travelling that can help you extend your trip by letting you earn money while you travel. Below are a few options to consider that may suit your needs and allow you to see as much of the world as you want and have a fantastic time while you travel.
Teaching English
There are many countries globally where you can teach English and earn money, which is an excellent option when travelling around Asia. If you have a university degree, you can take a TEFL course that is internationally recognised and will allow you to teach English to earn some money. There are schools that offer excellent TEFL program Thailand recognises; you can take them for around four weeks. After qualifying, you can start teaching and earning enough money to fund your travels. There are also longer courses where you will get paid for teaching in a school while you learn; either of the TEFL courses will give you the skills you need to teach effectively.
Online Sales
As the cost of living is often cheaper than in western countries, many businesses sell products or services overseas, making their business more viable. As such, there are often many online sales jobs available where you are cold calling prospects to sell the services or products of the company you are working for, and earn yourself a living. Many of these companies are willing to take on people with no experience and train them if they are willing to put in the effort. However, sales jobs are not for everyone, and there are other options available to you, depending on where in the world you are.
Manual Labour Jobs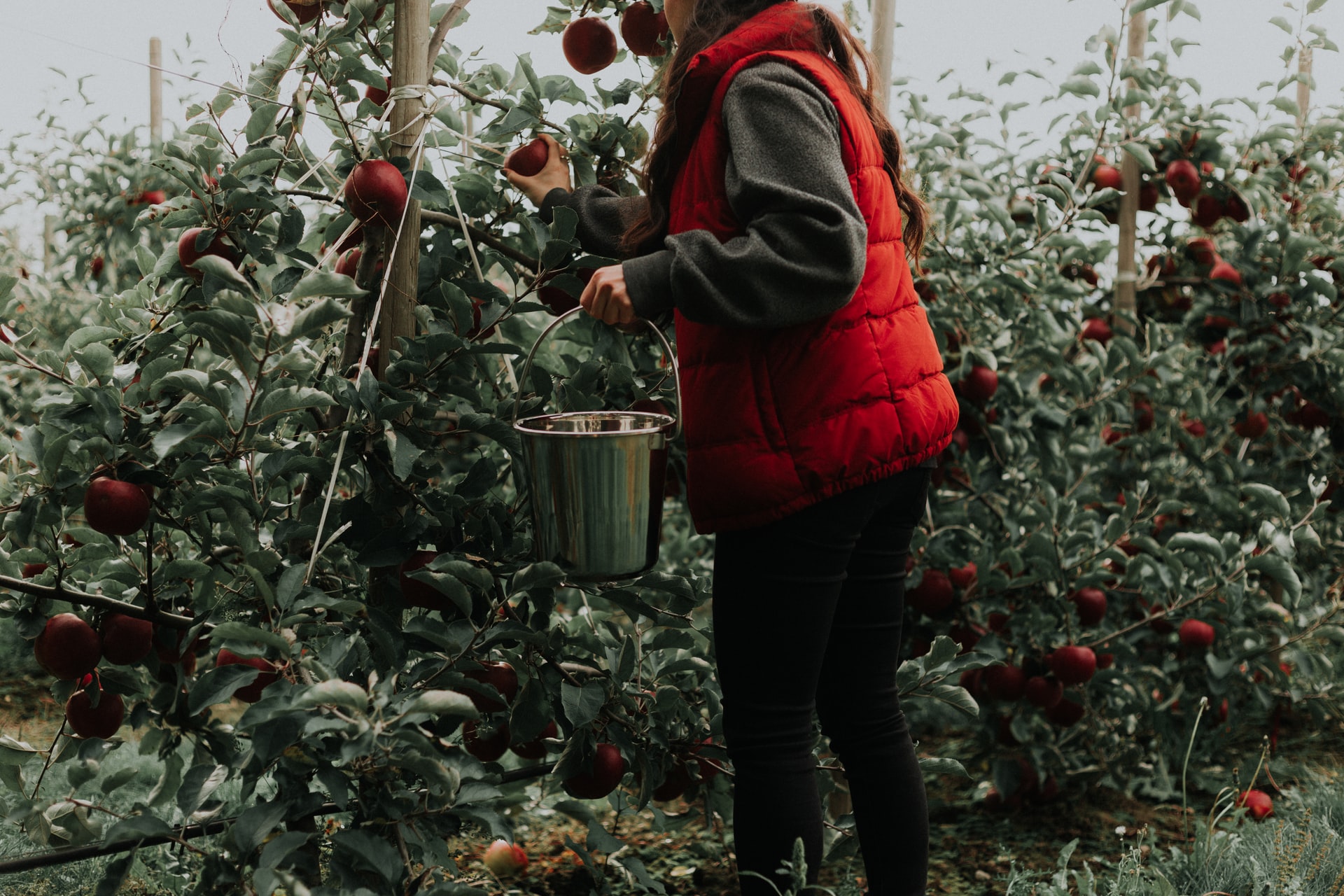 You can also get manual labour jobs when you need funds for your travels, and Europe and Australia are excellent destinations to get this type of work. You can get a job picking fruit or vegetables on large farms, and it is a common job for many travellers to earn money while they are away. These jobs will often include accommodation as they are in less populated areas, so there are also not many places to spend the money you earn. However, it can be hard work and leave you feeling like you need a holiday after finishing a harvest season picking fruit or vegetables.
These are a few options you have available when you are looking to work overseas while travelling. No matter where you decide to work, ensure that your paperwork is in order and that any job you take is fully legal, or you could find yourself getting in trouble and your travels are cut short.